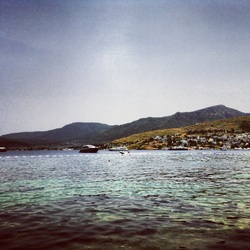 Apart from free drinks, attention and being the life of the party ,being a DJ has amazing perks such as traveling to countries you often dream of.

I'm off to Bodrum this weekend to play for a three day event on the Orient Star. Bodrum, in the south of Turkey is fast becoming the St Tropez of the East. Beautiful people, clear waters and sun sun sun! White stone houses and wooden beach resorts roll down the hills. Wild bougainvillea climbs up rock walls and even a wild goat or two skips across the road.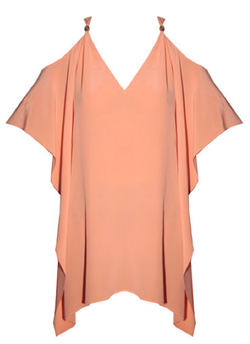 To add some glamour, London based luxury resort wear company
LAZUL
have decked me out in their silk kaftans and beautiful bikinis.
Tonight I'll be wearing this silk kaftan with some mean gold tribal jewellery and summer wedges.
Check out their stunning range available in Harrods. Just in time for summer!