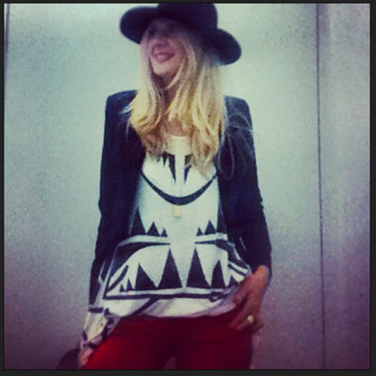 Morning flights are killers. BUT – I prefer them to mid-day flights. Then your day is totally wasted.

I finish my last gig for the month in Downtown Cipriani and dip into The Cuckoo Club to say hi to some friends before hitting the sack.

I jump on the Tube and whizz straight to Terminal 5. My destination today : Copenhagen. I'm going to play for what will be a very special wedding, set in an estate complete with it's own historic castle just outside of the city. I assume some sort of Royal association ...


Access to the BA Lounges are really a life saver. After NOT queuing and NOT being short that one pence for my coffee, finding a quiet seat without a screaming kid in sight, I get stuck into finding two versions of 'Hava Nagila' – the traditional version and a house version that I could mix it with to start my set.

Hava Nagila for the non-Jews: <noun> / celebratory dance where the bride and groom are put on chairs, typical in most Jewish weddings.

Weddings are tough gigs. I think they're harder than clubs ... You have an eclectic group of people – different ages, different experiences, different tastes. And depending on the amount of alcohol consumed – different moods.

Oh and another important thing – requests. If they're gonna happen anywhere, it's right here. So put you're DJ pride and prejudice back in the case and suck it up. You're here for the people, not to preach.

Of course the general feeling at any wedding is – LOVE IS IN THE AIR!

Some tracks I'm keen to re-live :