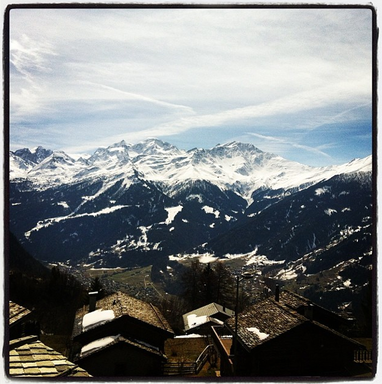 Fondue, fire places and red wine. That about sums up the perfect weekend in the snow. Maybe a slide or two on a sleigh. Well, that was the standard till I stumbled upon - and played, in a private club in one of the most beautiful chalet's in Verbier, Switzerland.

This weekend I was a guest of Chalet L. Raphael. Easily one of the largest and .. who else has an underground swimming pool AND club underneath their snowy driveways.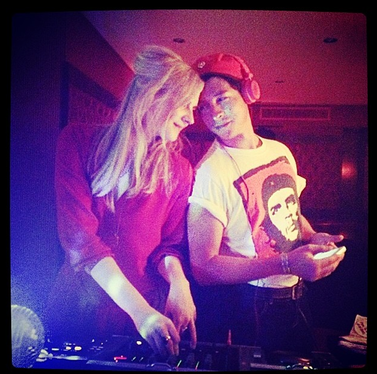 The party lasted till every CD in my case was out and strewn across the decks. A little breather to break up the long set was happily welcomed as I got to play B2B with long time Parisian friend Benjamin Kazan, part owner of the infamous
Chez Raspoutine
club in Paris.
Some tracks dropped: