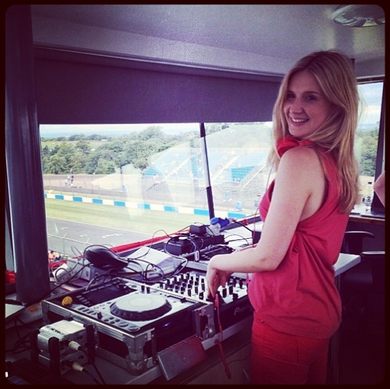 Today was the first day of testing the electric cars up at Donington Park Race Circuit, some 2 hours of north of London.

It was also the first day the music team could work out how exactly to incorporate music during the race event.

The cars are significantly quieter so music will play an integral part in keeping the audience entertained.

Sam Cannon, the technical DJ who I will be working closely with, is a ex-Ministry of Sound resident and has worked on many of the Hed Kandi productions. We both played sets today as if it was the actual race, along with the commentator doing his thing.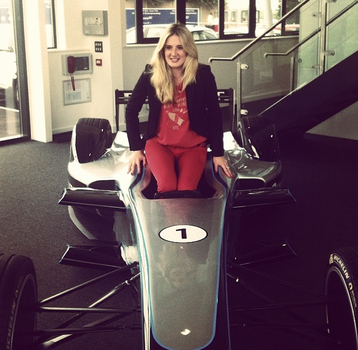 The day only raised excitement and anticipation for the event. Everyone on the team in so much fun to work with and to be raising awareness of a great concept. Electric energy is the future !

Keep posted for more test days, rehearsals and news of the Formula E