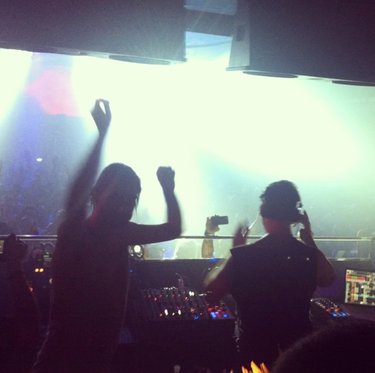 To Cocoon or not to Cocoon ... what a silly question. Of course YES. Monday nights in Amnesia are just the cherry on the cupcake post a DC10 session. After mingling and having a wee boogie, I set off with some friends to Cocoon to dance away to the beats of what could only be a great back to back set between two greats and inspirations - Luciano and Ricardo Villalobos.


The club was well packed even at the early time of 2am.
Sure enough, those tribal beats and melodies that we have learned to associat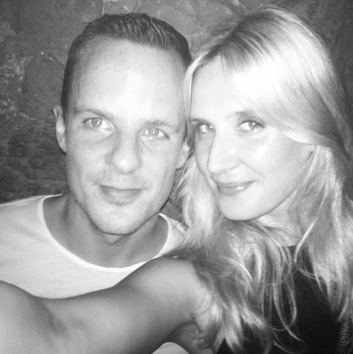 After settling in my usual corner near the DJ booth, I ran into a friend who would then be my partner in crime for the night - Ross Evans.

Ross apart from being Carl Craig's tour manager, has that other talent of music production - which just quietly, he is killing at the moment. His records have been released on a host of respected labels including Cecile (one of my personal favs), Saved, Noir Music, Get Physical Music and of course, Cocoon.

After spending some time on the Terrace we moved to the Main Room to visit Papa Sven. There I ran into another surprise - Scott Roberston whom I met at Future Festival two years ago at the Cocoon Stage.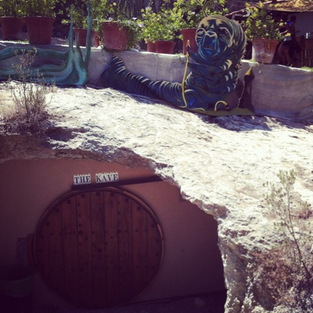 Several vodka shots later we were right in the thick of it - the Terrace dance floor. This is where you are smacked with it all - the bass, the beats, the melodies. Uninterrupted. Lost in your own dance.

It was 9am when the final record was put on. Distraught hands covered faces as the reality set in ... this was it.
Technically yet, but for me and the select few it was only about to start. The Kave was hosting the after party. Another umpty number of hours of dancing. Yay.

Before the treck to the hidden cavern, we made a quick pit stop with my fellow Cocooners. I met two young producers - Alex and Digby who played some of their unreleased tracks for us during the journey and wow, quite the beats.

What was even more wow - for the duo - is that right in the first hour of Sven's set at The Kave, their track "Kudlak" blared from those famous white horns. Without even sending the vinyl to Sven, he had it already in his collection. The biggest tick of approval if there could be any.

This was definitely one of the standout parties of the year and one that brought nostalgia. Whispers amongst the Cocoon crew all agreed on one thing, it was reminiscent of the Cocoon after hours of years ago before ego and money started to partition the island.
Special thanks to George, who's hospitality at The Kave is always beyond expectations.