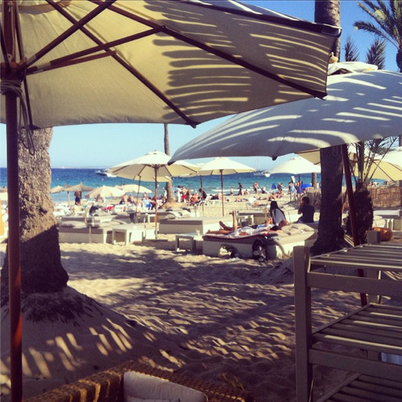 Birthdays.
Just another excuse for a part-ay.
And what
better place to celebrate
than in Ibiza.

Personally, the stand-out party for me this year is "Rumors" at Beach House, the new chiringuito that's given skanky Playa den Bossa a facelift.
The guys from El Chiringuito are behind Beach House - so you can expect top notch quality and service.
After being spoiled with a delicious lunch it was time to his the dance floor.


"Rumors" is the brainchild of Israeli DJ and music producer,
Guy Gerber
. Guy has always been a personal favourite of mine. His style is unique, his sound is special and can teleport you to another dimension. I haven't had that
experience
with any other DJ. The dedication he puts into his work, living and breathing music every second is impressive.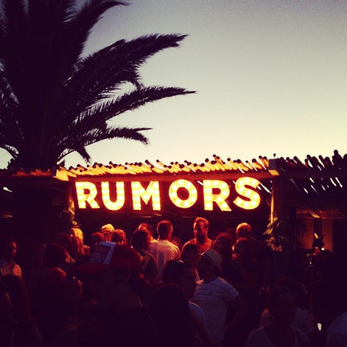 Rumors is perfect for a beach location. Dancing in the sand, under the stars to the breeze of the ocean ... what more could you want.

Even better, Beach House charges no entry - so everyone is free to come and no table is needed to enjoy the space.

With so many friends around, great music and vibe you really can't go wrong with having a great birthday.

And that is was.