Sunsets always get me. They have the ability to bring people together for that short period of time, a unity that agrees and is positive. They let us marvel and wonder at the beauty of the world. Leave us speechless and in awe.

This mix was something I'd wanted to create for a long time now. I'd witnessed many incredible sunsets in my life. But none like those in Ibiza.

Everyone agrees there is some magical force field, an energy that surrounds the island. The sunsets are a stamp of confirmation to that.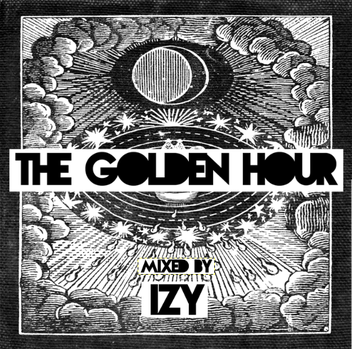 When choosing the tracks, originally I was sitting on the terrace of an old Ibizencan villa, perched just off a cliff in Cala Moli. The Western part of Ibiza, know for it's fiery sunsets. I'd created playlist that reflected that still, calm beauty yet held a grandeur of emotions.

The playlist then morphed into the mix that I have published. Designed to be played before a sunset or even during sunrise. I hope you enjoy! Izx