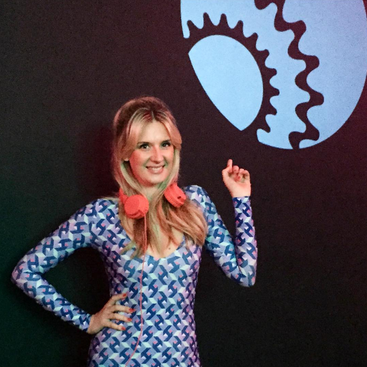 Fashion week is looming and no doubt the fitness centres of London are filled with models freakishly trying to shed those last grams in between fittings.

Ride Republic joined forces with EKAT to make an event out of inspiring a healthy approach to fitness.

SWEAT, SPIN AND STRUT

Fashion and fitness bloggers and models dressed up in EKAT suits and spun away under the guidance of trainer Rachel and music by myself.

After the class, the event continued on in the cafe where raw goodies provided by Tanya's Cafe and girly beats by myself. Madonna, Diana Ross and Amy Whinehouse all got airplay.