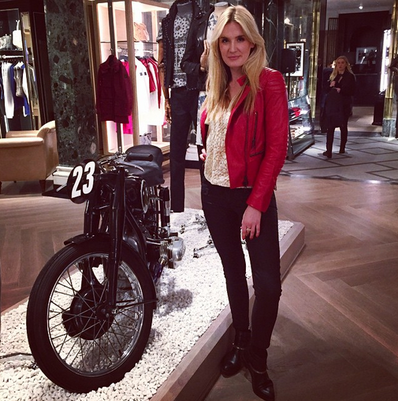 Fashion events. I love them. They usually mean a few things:

- free flowing booze
- free catering
- free theatre

...theatre in the form of " Zoolander Live". And when you're the DJ you have top bill spot. The Belstaff event was slightly a different affair though ...

Leather clad, stylish men and women poured into the store. It's preview time! A more accessible version of a catwalk, when the latest threads get laid down and the fashion elite get first dibs.