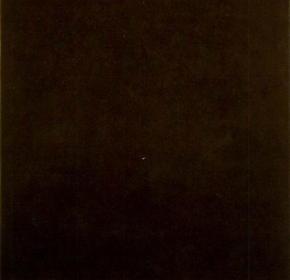 I went to Berlin to celebrate New Years. It was an option that won only to Ibiza. But having done that last year, it was preferable to do something more out of the ordinary.

What else was cooler than Berlin?

With history seeping from every building, wall and street; music that filled every crevice and art on every corner, it would be the best destination to practice the infamous eat-sleep-rave-repeat experience.



On the last day - morning rather, we decided it was blasphemy to come to the city of music and not pay respects to it's heart. Berghain. Coming to Berlin and not ( attempting ) going to Berghain was like going to Jerusalem and not making a pilgrimage to the Western Wall.

Excitement almost exploded in our faces when we couldn't find a taxi, braving the Berlin cold on the deserted street of Torstrasse. But alas, out from the foggy distance, the cream chariot with a fuzzy yellow light atop its chassis came reigniting the excitement of our adventure.
Yet that was only the easiest part of the mission. With heavy rumours that only the chosen few pass through the concrete gates of the bellowing post-Stalin structure, we could very well have been back down the frozen gravel pathway as quickly as we'd marched up it.
Thankfully no four hour demonic queue waited us upon arrival. In fact we happily almost skipped to the front at the glee that the railings were hauntingly free. Maybe a little too happily. The four doormen glanced us up and down, a snigger or two were launched unashamedly in our faces. I quickly wiped the smile off my face. I tried to look as nonplussed as I could, searching for the famous Sven Marquardt who was - quite obviously, not present.