After almost seven weeks of non-stop travel beginning with day one of 2017, weekends at home look a little like this: gym, walk, avoid people.
I'm not anti-social at all, I thrive on people being around me. But I also love my days alone, turning off and not having anyone around.

I've taken up a weekly gig at an amazing new gym in London, BXR. Primarily a boxing gym, there are also other facilities such as the usual gym jazz, sauna and "Sweat Rooms" - basically trainer led class rooms with trendy new machines from LA that make you climb walls and all other sorts of stuff. Gym music - it's mostly bad, techno pumping, synth overload nonsense. So I was on the quest for great, groovy tracks that still packed a punch and squat.

This led me to think of two albums in particular that made a large impact in my life. In 2005 and 2006 Ministry of Sound Australia came out with two of the best compilations that I have veer heard in my life. The Annual '05 and '06 mixed by John Course & Mark Dymanix. Track after epic track, my Sunday was soon filled with epic nostalgic songs I thought I'd long forgotten.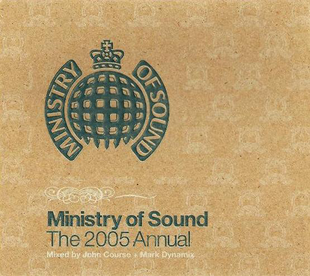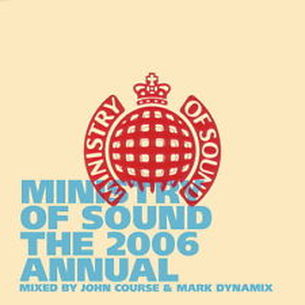 Riding on the success from the previous album, The Annual '06 continues the same groovy sound, strong bass lines but more emotional melodies and catchy rhythms. As suggests the cover, this one shines brighter.
Standout tracks:
Paris Avenue
- I Want You (TV Rock Mix)
Supafly
vs.
Fishbowl
- Let's Get Down (Full Intention Club Mix)
Gaelle
-
Give It Back (Putsch 79 'Lectro Remix)
Aaron Smith
- Dancing (JJ Flores & Steve Smooth Remix)
Lil' Love
- Little Love (Club Mix)
Stereophonics
- Superman (MHC Remix)
Hard-Fi
- Hard To Beat (Axwell Remix)
Freeform Five
- No More Conversations (Mylo Remix)
Rachael Starr
Till There Was You (Pocket & Goodwill Remix)