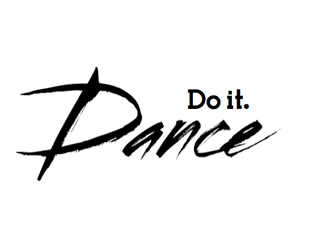 5am. You hit the
snooze
button. Half an hour later and it's really time to get up now. You get ready and walk out the door.
Cars beeping.
Buses revving.
Motorbikes whizzing past.
NOT
the soundtrack you want to start your day off. Urgh, how uninspiring!
Well, I've got you sorted. My new mix is it out and packed with summer tunes that will have you smiling and bopping up and down.
https://soundcloud.com/djizabella/do-it-dance
Just click the link and if you're on Soundcloud don't forget to follow me for new mixes !
Here's to good mornings!