The time has come for one of FIA Formula E's favourite races - Punta del Este, Uruguay. Often dubbed the St.Tropez of South America, and with one of the shortest holidays seasons in the world (count three weeks) it has a reputation for partying HARD.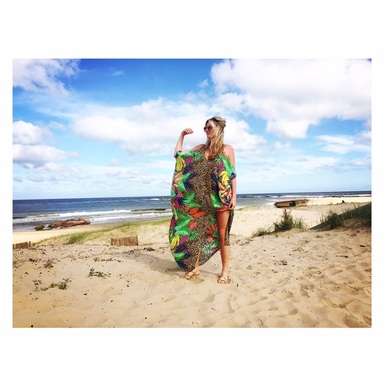 *

Straight of the grueling 13 hour flight, a reward was needed. La Huella. Quite possibly the best restaurant on this side of the hemisphere, it's atmosphere and food was the perfect anecdote to slip into the busy week ahead. And a sneaky Caipirinha.

*
As usual, a Gala Dinner was planned then night before race day. This time it was to be held in a beautiful house in the country side transformed into a glittery affair. Long, communal tables, lanterns and champagne flowed well into the night.