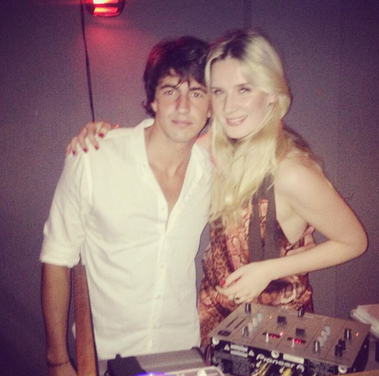 Landed in sunny hot Buenos Aires! Race number 4 of the FIA Formula E is on Saturday, but before that I've got some promo to do.
There's nothing like
spreading the word with music
.
One of the sponsors of driver Luca de Grassi organised a dinner and short set for me to play at VITA, one of the hottest new bars in Palermo Soho. This area is exploding with hip and trendy restaurants and bars, where people spill out onto the cobble stone streets under the amber streetlights.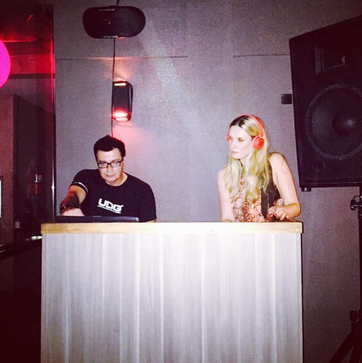 Thanks to all those who came down. If you are coming to the Formula E race then catch me all day at the Emotion Club!