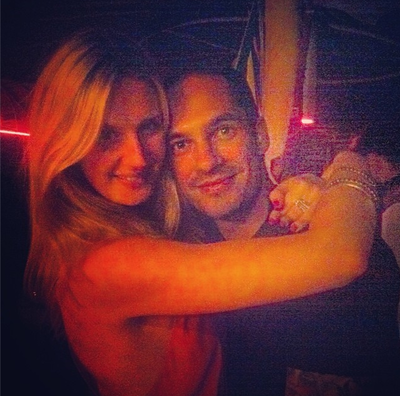 Ibiza. The tiny island that explodes on a nightly basis. A place where you come with friends, and leave with a few more. Last night, I went to go see a few friends playing at Sunset Ashram - a beautiful hippy restaurant that's one of the last remaining true Ibizencan places to watch the sunset, mingle and not be charged two legs and an arm.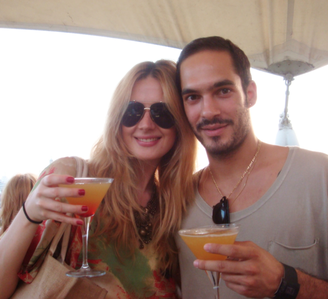 I ran into a dear friend of mine from my Milano days back when I was carrying heels in my bag, a portfolio and spinning in small bars after castings. Emma - half of the DJ duo Hunter/Game has been enjoying great success after years of hard work and dedication. Also one of the sweetest Italian Stallions around, we had many good times in Milan. He introduced me to the guys from Tale of Us ... way back before they were famous and sitting in his studio fooling around.

Below right is an interview I did with Emma for Pulse Radio to celebrate the release of their EP "The Island". Click on the picture to read up the news!